Check out our publications including our quarterly newsletter, annual report and Plan of Work, and Long Range Plan to see what we are up to! You can also find an overview of our budget.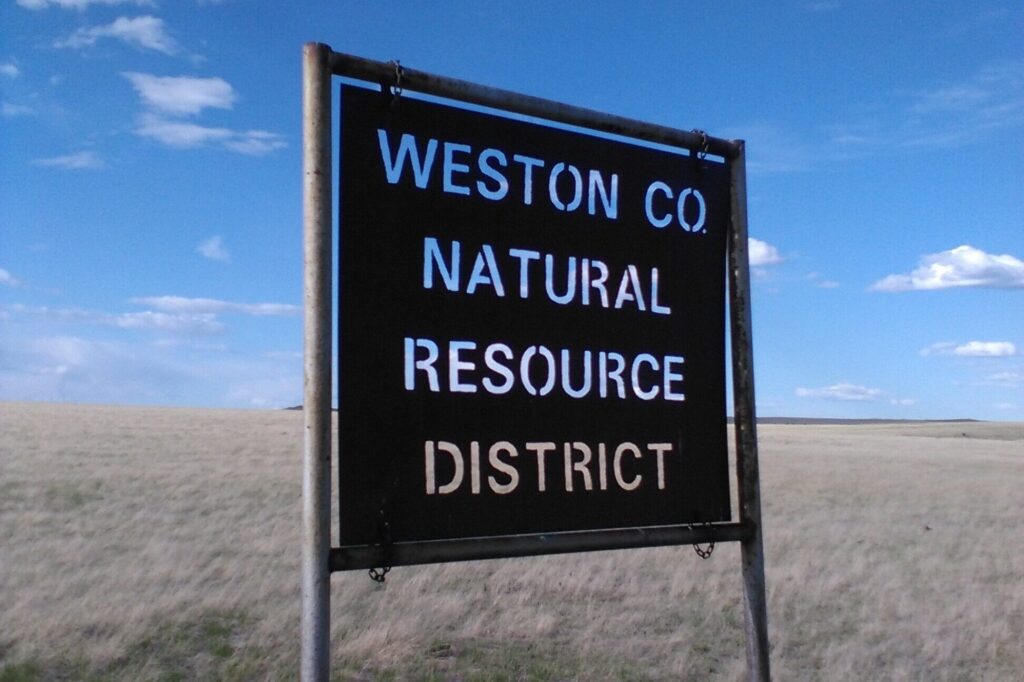 Conservation Clamor Newsletter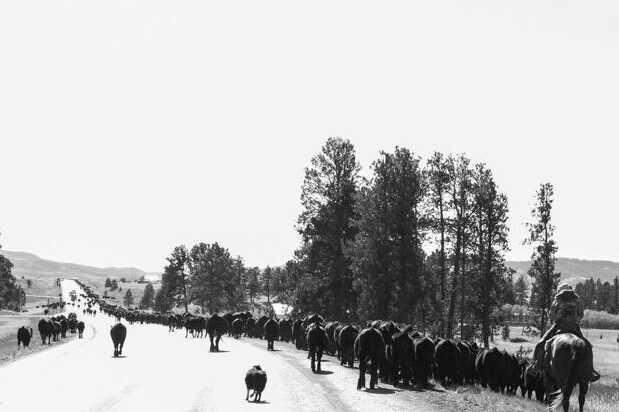 Annual Report
Summary of District efforts
Summary of expenses
Annual Plan of Work
Summary of efforts for the coming year
District Budget summary

Long Range and Natural Resource Management Plan
Updated every 5 years, the Long Range Plan assesses issues and activities spanning a longer time span. It serves as a framework for district programs, outlining a process to address natural resource issues in Weston County.