Mission Statement
To provide leadership in conserving the natural resources in the Weston County
Natural Resource District by providing information, education and technical
assistance to meet the needs of the users
---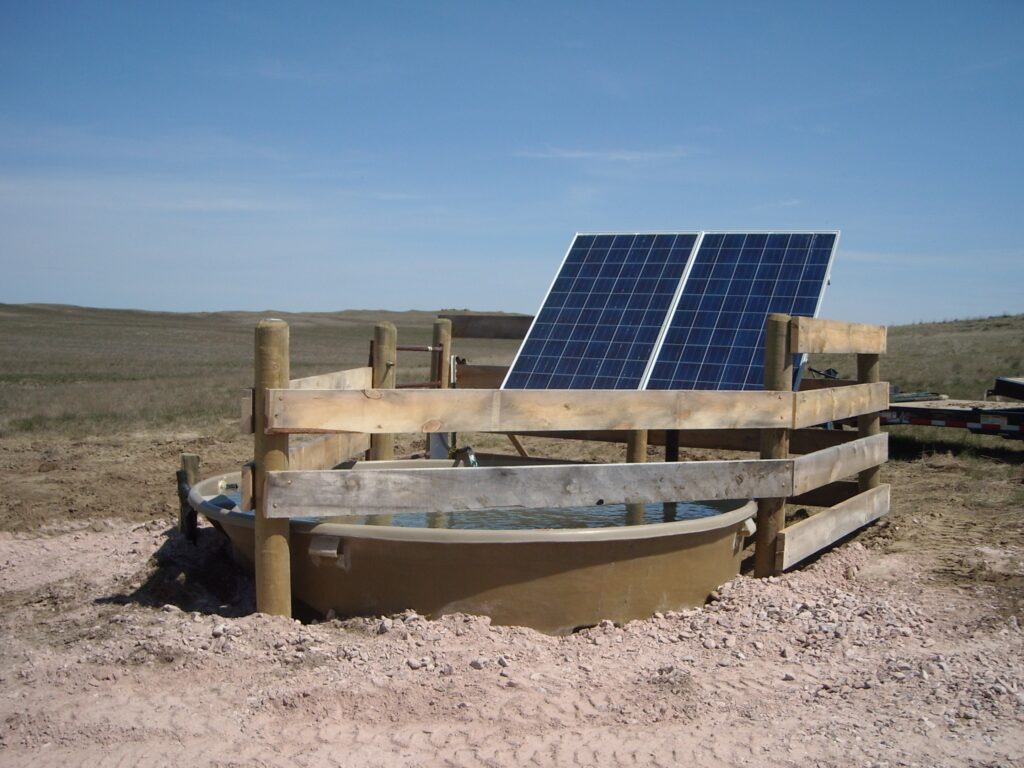 The WCNRD offers cost share programs to assist in stock water development, soil conservation, septic maintenance, community tree planting, and much more.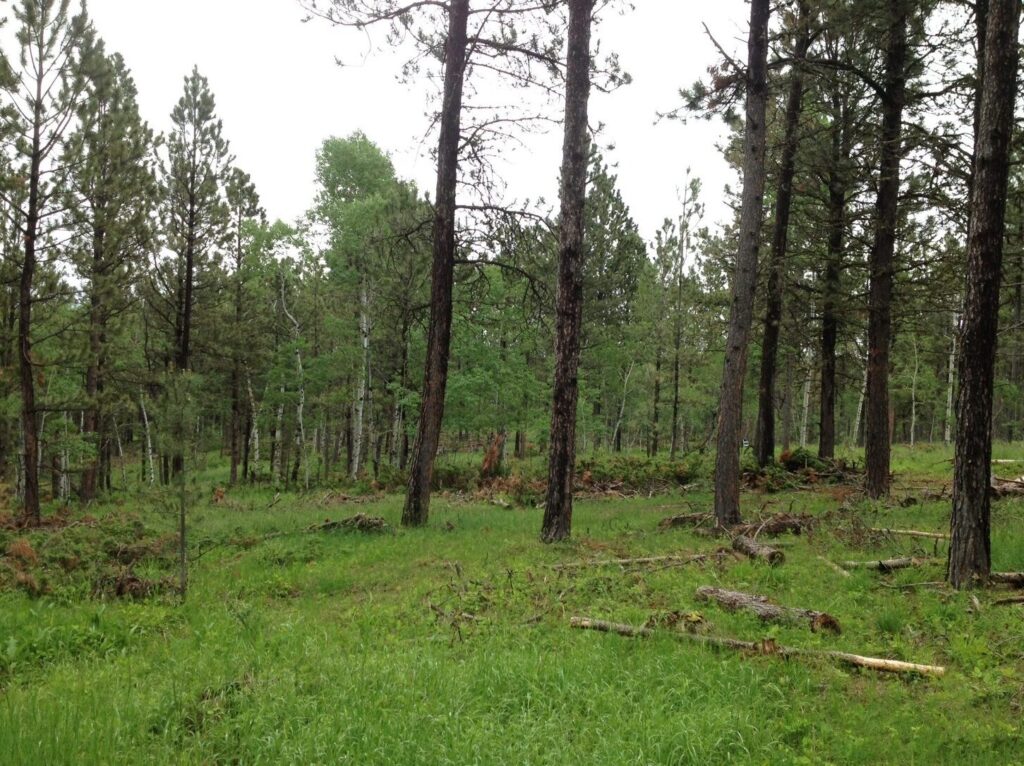 Taking applications now for fuel mitigation projects
Through grants and local funding, the WCNRD assists with thinning projects to help landowners mitigate pest issues and wildfire risk. Proper thinning also improves the quality of harvestable lumber.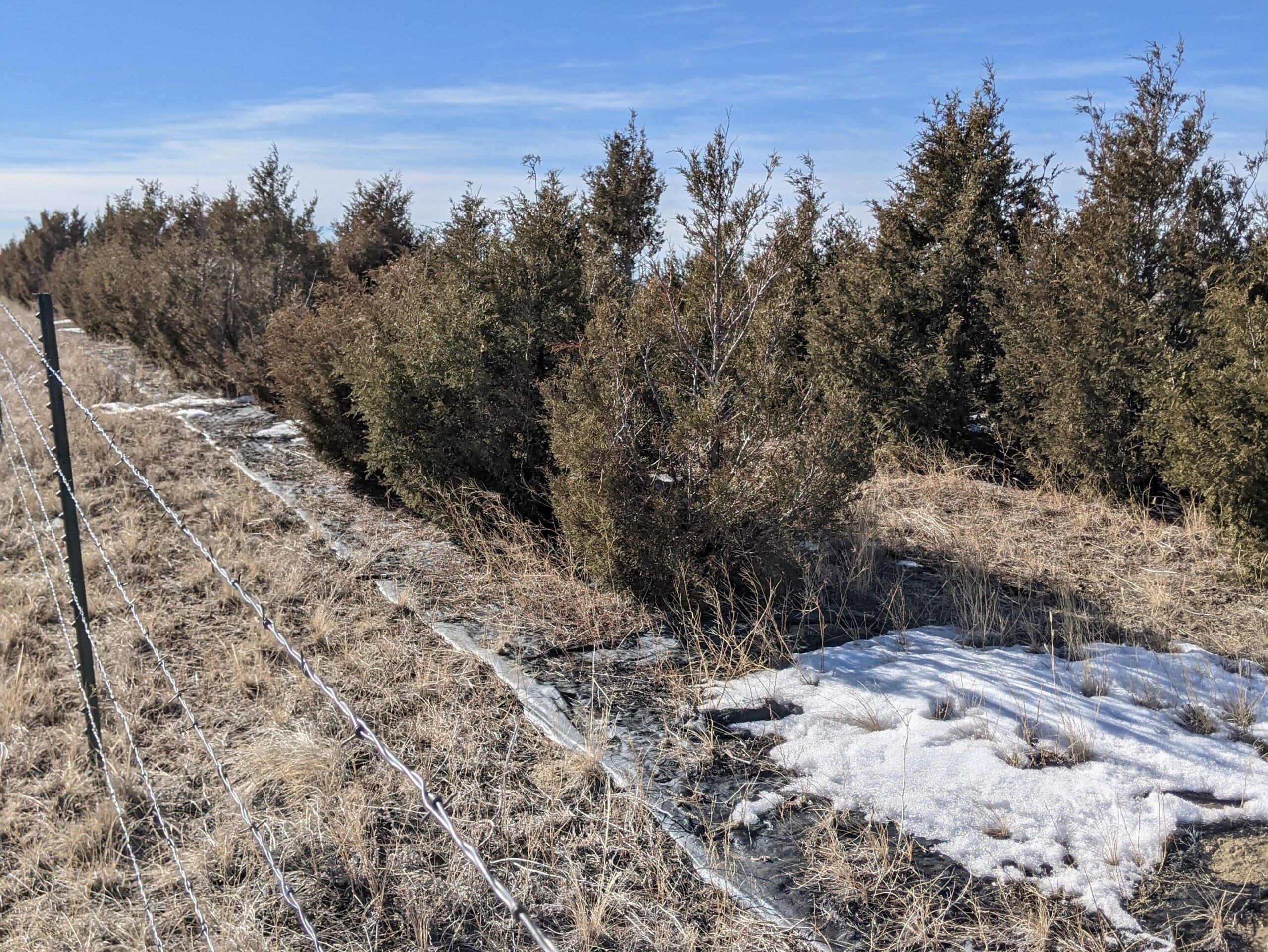 Every fall the district provides seedling trees and shrubs for sale for conservation plantings. Sales typically begin in November, with the trees arriving in April. Also providing guidance on windbreak and living snowfence plantings.